GORILLA ADVENTURE (11 Days)
Day 1
In the morning of your day 1 our KED Safaris Uganda team will pick you up from your Hotel and head you to Fortportal in the Northwest of Uganda having a night at Chimpanzee Guest House.
Day 2
At 8am we will have to join groups of 8people with guides and then head to Kibale National Park for Chimpanzee Tracking. This activity will last for 3hour and there after we will connect to Bigodi wetlands for bird watching. In the afternoon we will drive straight to Rwenzori Mountain in Kasese arriving in the evening and taking a rest.
Day 3
We will connect with local projects for mid Hiking. The hiking will take us 6-7hours meaning you have to be fit in order to complete this activity. In the evening we will meet at the campfire and later on go for a rest.
Day 4
This will be a driving day and we will connect to Bwindi Impenetrable Forest for Gorilla Tracking, the connect roads are really bad but that is not a problem we have the best cars for off roads, however you have to be ready for the bumps. If time allows we will visit the pygmies and enjoy their cultural dances.
Day 5
Gorilla tracking will start in the morning and this activity will last for 8hours, this means it requires fitness too. However it is stunning to look at these creatures. A lot of tips will be given to you at the time of briefing before you set off. Please keep in mind whatever the guides tell you because any mistake you do might cause danger to the rest of the group. For your own information, this is the most expensive activity and currently Gorilla permits cost 500USDollars per person, and these rates might increase to 700USDollars per person. However, this is still in discussions between Rwanda and Ugandan Ministry of Tourism.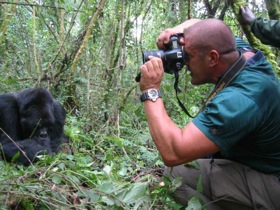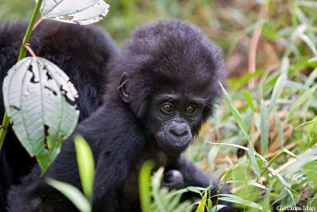 Day 6
In the morning we will start off our journey back to Kampala and then connect to Entebbe International Airport. For your flights to Zanzibar, connecting flights will take us a full day but finally we will arrive at this coast. Our team will pick you up and take you to your booked Hotels as you get ready for the next day.
Day 7
After breakfast we will take you to Stone Town for a tour in this amazing town expect to see all the old buildings that were built by the Arabs. After lunch you will head for a spice tour. A test of their spiced food will not leave you the same and you might like to walk away with some spices, which is also possible.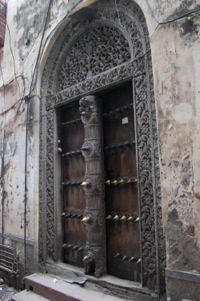 Day 8
On this day our driver will pick you up from your hotel and take you to the prison Island, you will do snorkeling and thereafter enjoy your time at the sandbank picnic.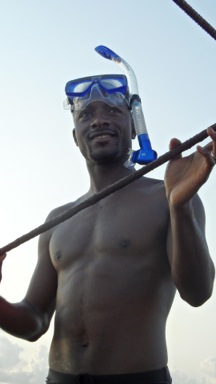 Day 9
Please get ready for breakfast and thereafter we will head off for the dolphin tour. Get dressed up with your swimming kits and the boats will transfer you to the middle of the sea where you will have a chance to swim with the dolphins. After lunch you will then take a Nature walk in the Jozani Forest and then return to your hotel for rest.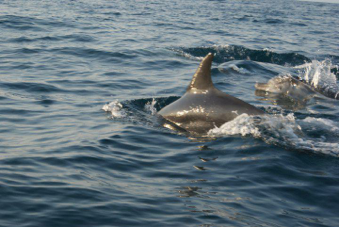 Day 10
We will take you for a tour at the Mangapwani Slave caves and deports and thereafter transfer you to the North coast for over night.
Day 11
KED Safaris Uganda recommends that you will stay at the Beach for some few days before you leave Zanzibar and have sometime with your family after this long safari. We will then pick you up at any day suggested by you, then drive you to the air port for your flights back home. As usual we will say thank you for choosing KED Safaris Uganda and have a safe journey back home.